RESEARCH PROJECT UPDATE
In 2010 when he was a student at the Entomology Department of the Natural History Museum Murray Thompson worked closely with the Riverfly Partnership researching for a PhD. He was interested in studying the effects of river management on invertebrate populations and the wider in-stream community, concentrating on the input and removal of large woody debris (LWD).
Restoration of woody debris has been used to enhance in-river habitat throughout the world for over a century in tens of thousands of projects. Woody debris is increasingly used to reinstate natural processes, restore biodiversity and thus recover degraded river ecosystems. Yet, there is a striking lack of causal evidence to support this approach. In the first experiment of its kind conducted across multiple rivers (the Wensum and Bure in Norfolk, and the Test, Loddon and Lyde in Hampshire), Thompson set out to test if, by felling trees in-river, biodiversity and food web metrics were restored relative to control sites (i.e. unrestored) and 'target' conditions where naturally fallen trees were already in place.
He and his co-researchers were able to demonstrate causal links between habitat restoration, biodiversity restoration and food-web responses. For instance, elevated species richness in restored areas relative to controls was primarily driven by the repopulation of rare invertebrate taxa which also had many potential predators (Thompson et al 2017). They hope complementary approaches will be adopted in future studies, conducted across a range of restoration projects and river systems with extended temporal monitoring to better direct conservation efforts towards the most effective solutions.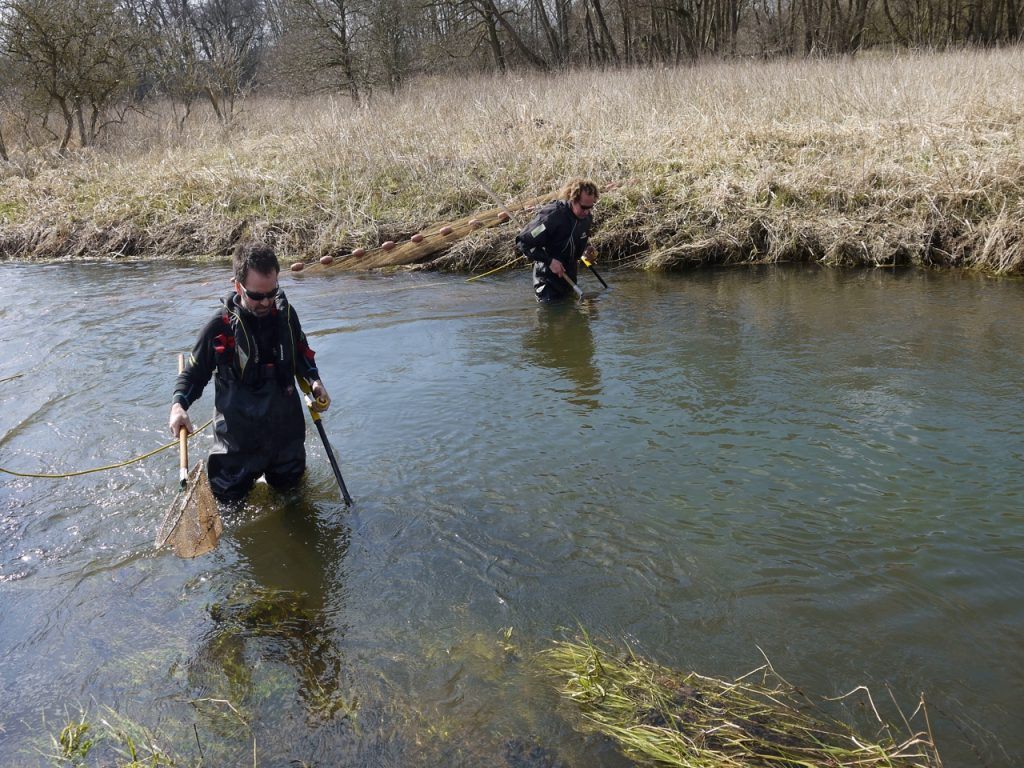 Since the award of his PhD, Murray Thompson – now Dr Thompson – has joined CEFAS (Centre for Environment, Fisheries and Aquaculture Science) in Lowestoft where he is a senior marine ecologist. Defra has commissioned Cefas, with continued fieldwork support from the Environment Agency, to assess longer-term recovery (8-10 years) at the same sites in March 2018. This study will provide evidence on whether recovery following restoration is sustained which is critical information for policy makers, regulators, practitioners and stakeholders aiming to focus resources to the most effective conservation interventions.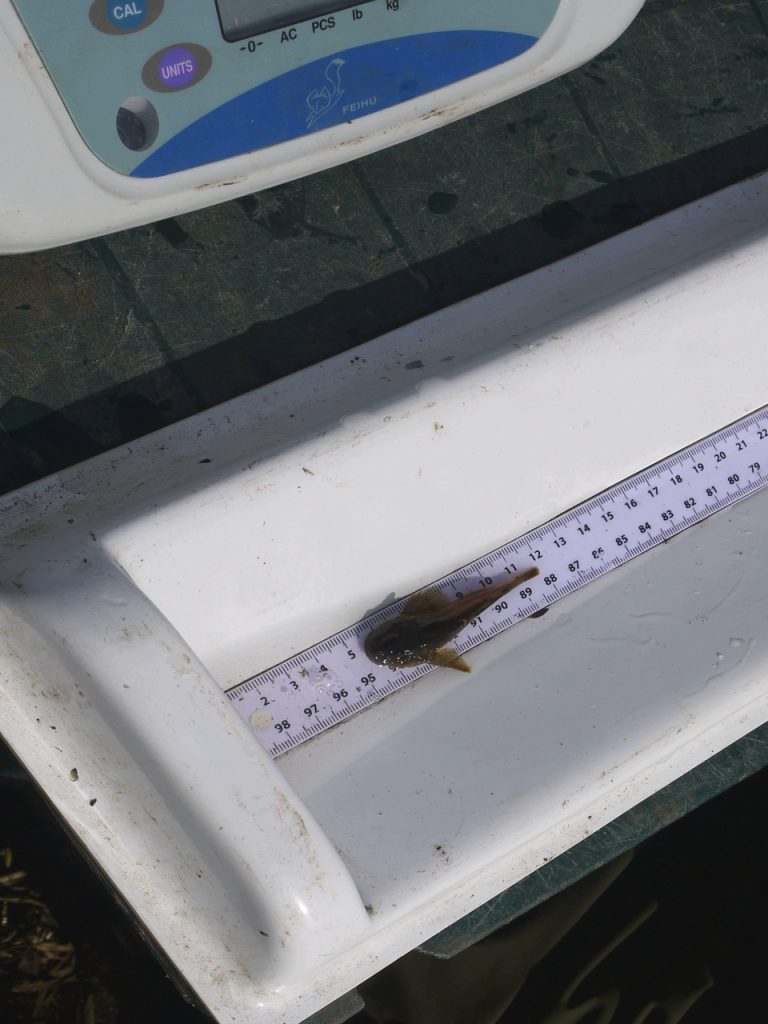 Reference
Thompson, M.S.A. et al., 2017. Large woody debris "rewilding" rapidly restores biodiversity in riverine food webs. Journal of Applied Ecology, (September), pp.1–10.