---
Membership of the Bintry Mill Trout Fishery is limited, but the club is currently recruiting new members, so it's worth putting your name on the waiting list if you are interested in joining. Applying for membership is easy, just fill in the form on the membership page and we will respond promptly.
You do not need to be an experienced fly fisherman to join the Bintry Mill Fly Fishery as there is a considerable amount of help and expertise available for anyone lacking the confidence to tackle a chalk stream. The club also organises regular 'get to know the river' days for newer members to help them get the most out of their days on the river.
Fishing for rising trout on a delightful chalk stream like the upper Wensum on a summer's day is one of angling's most rewarding experiences and the club provides excellent value for money.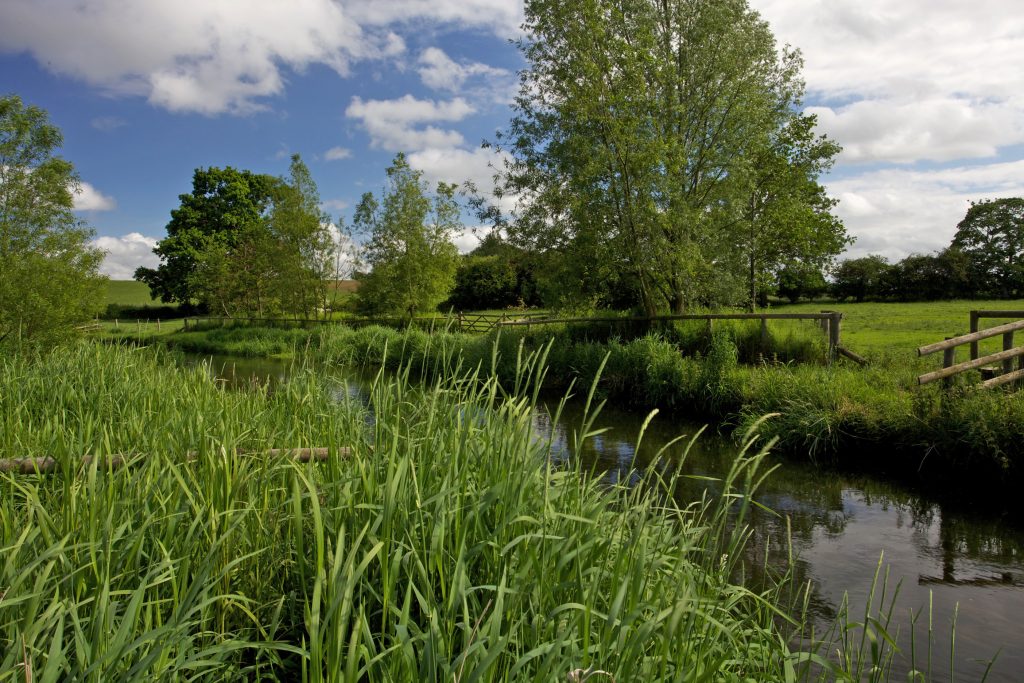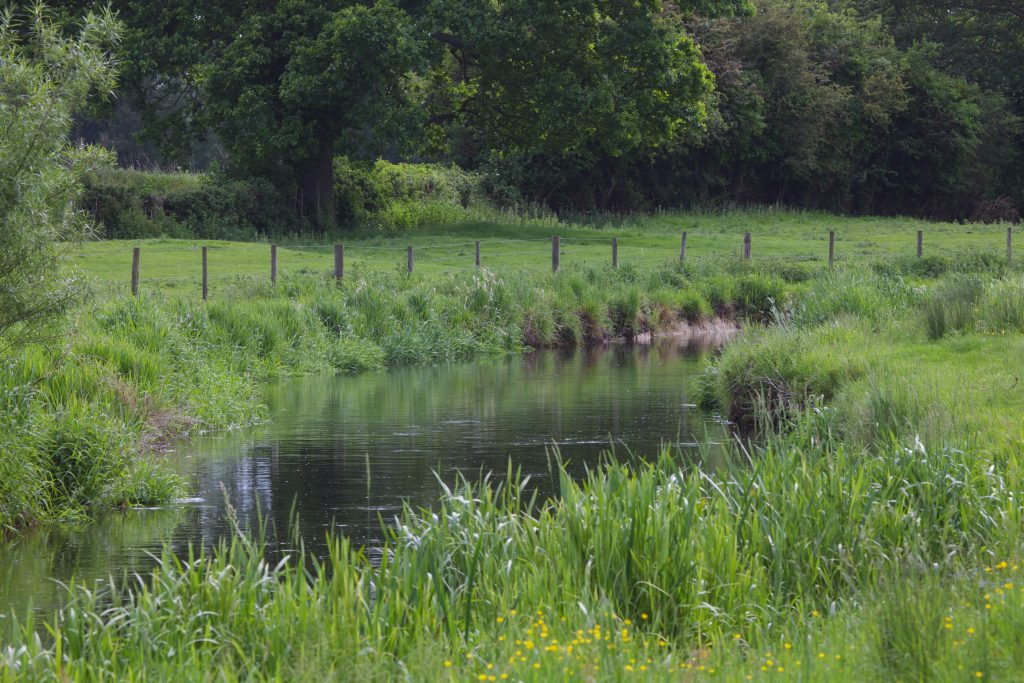 A short extract from the movie 'Chalk' showing the River Wensum. To see the full movie, visit https://www.fishingtv.com/video/chalk-bedrock-of-fly-fishing/
The lower Bintry beat varies between fast flowing gravelly runs and deeper pools. It is ideal dry fly and nymph fishing water. The water is usually very clear, so you can often see the fish, but they can also see you!