---
Membership of the Bintry Mill Trout Fishery is limited and there is a waiting list. The waiting list is currently over-subscribed and closed until further notice .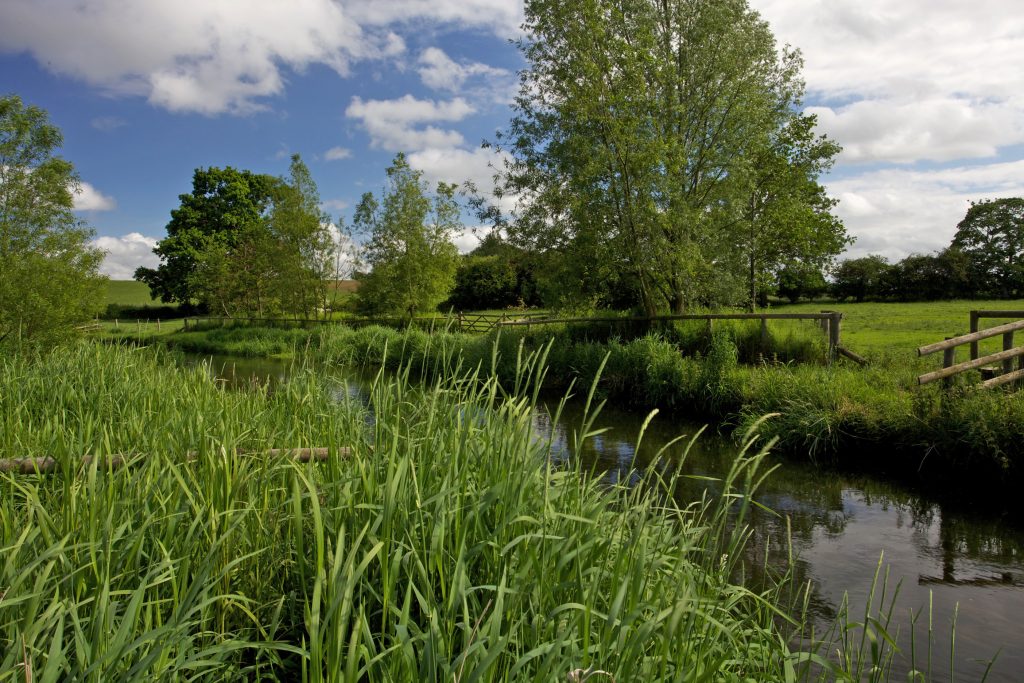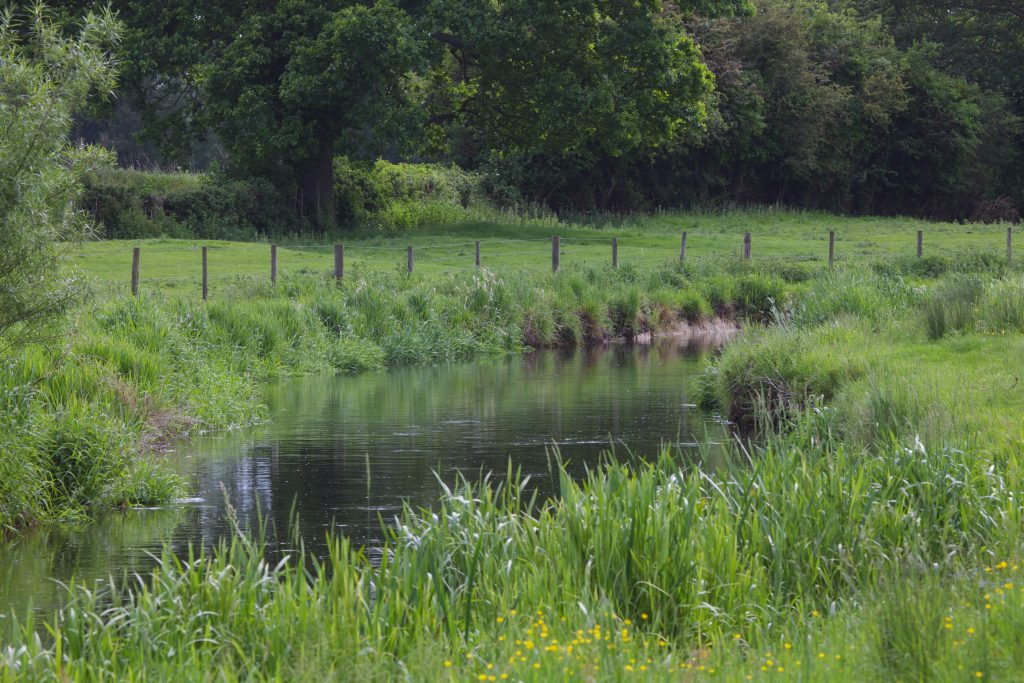 A short extract from the movie 'Chalk' showing the River Wensum. To see the full movie, visit https://www.fishingtv.com/video/chalk-bedrock-of-fly-fishing/
The lower Bintry beat varies between fast flowing gravelly runs and deeper pools. It is ideal dry fly and nymph fishing water. The water is usually very clear, so you can often see the fish, but they can also see you!